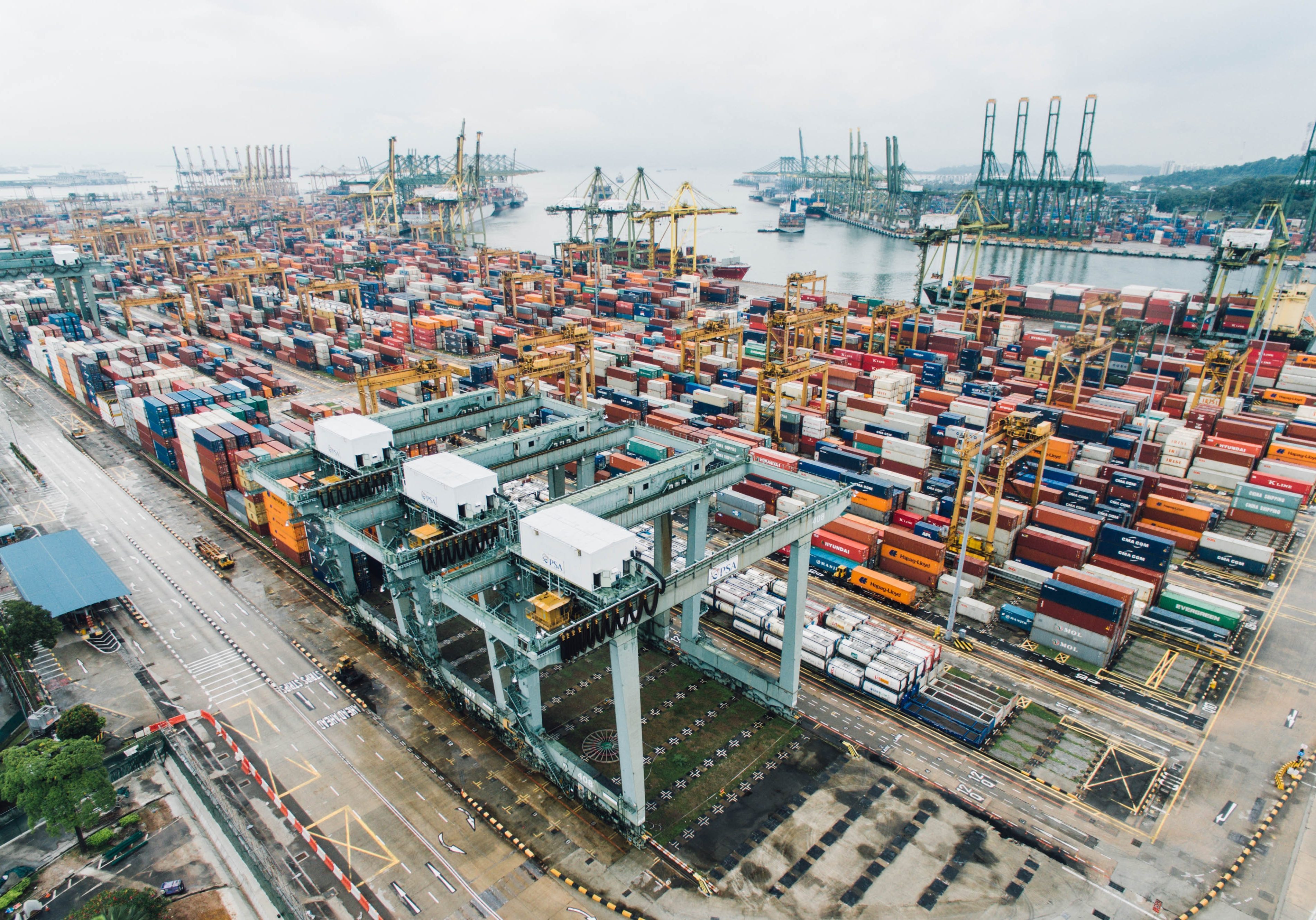 Where to start?
Understanding target markets, political environment, export rules and regulations, logistics, tariff and non-tariff barriers take time and effort.
Why most breweries fail to export?
Most breweries do not have internal resources with exporting experience, a dedicated team to explore new markets and execute the work, or access to a global network.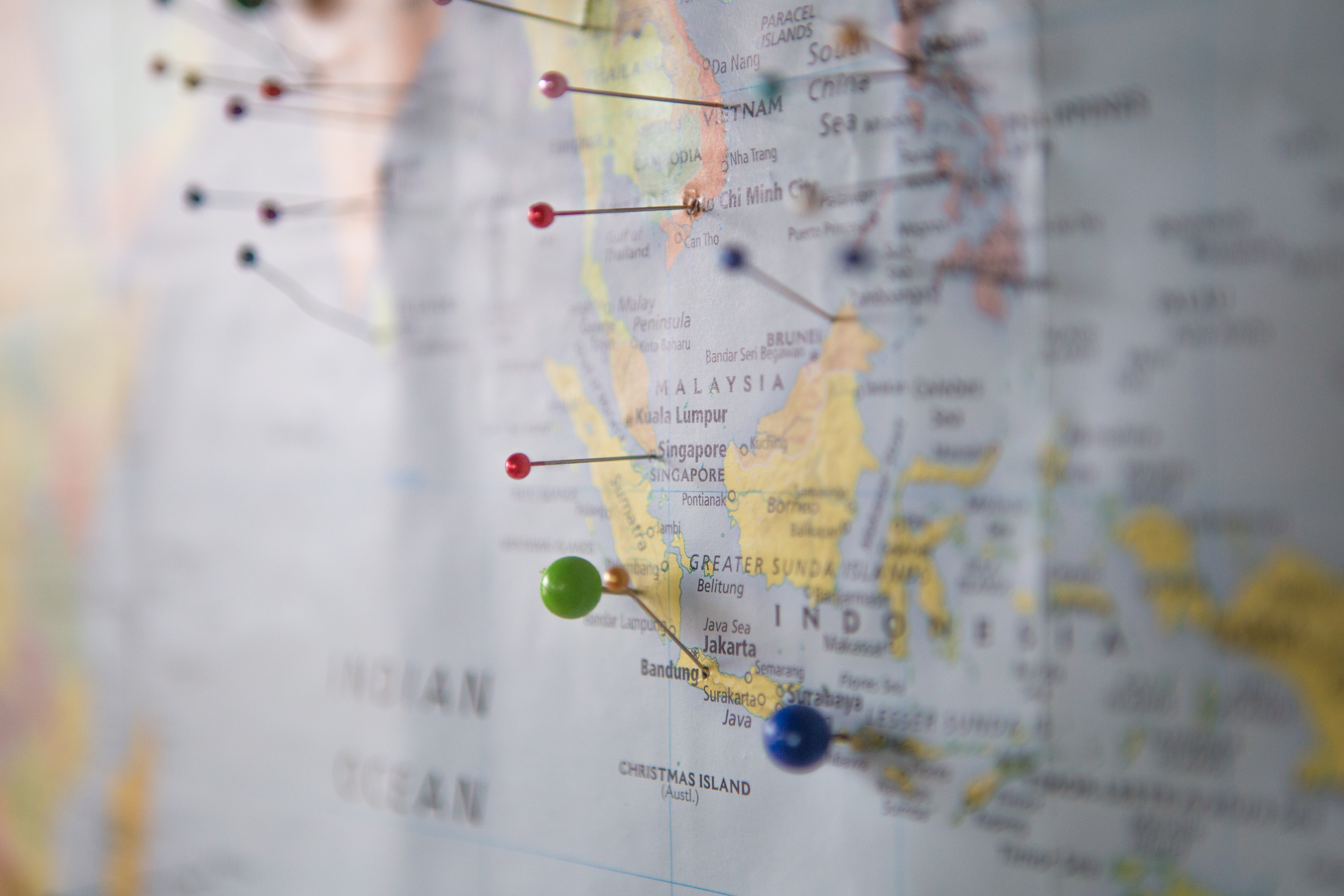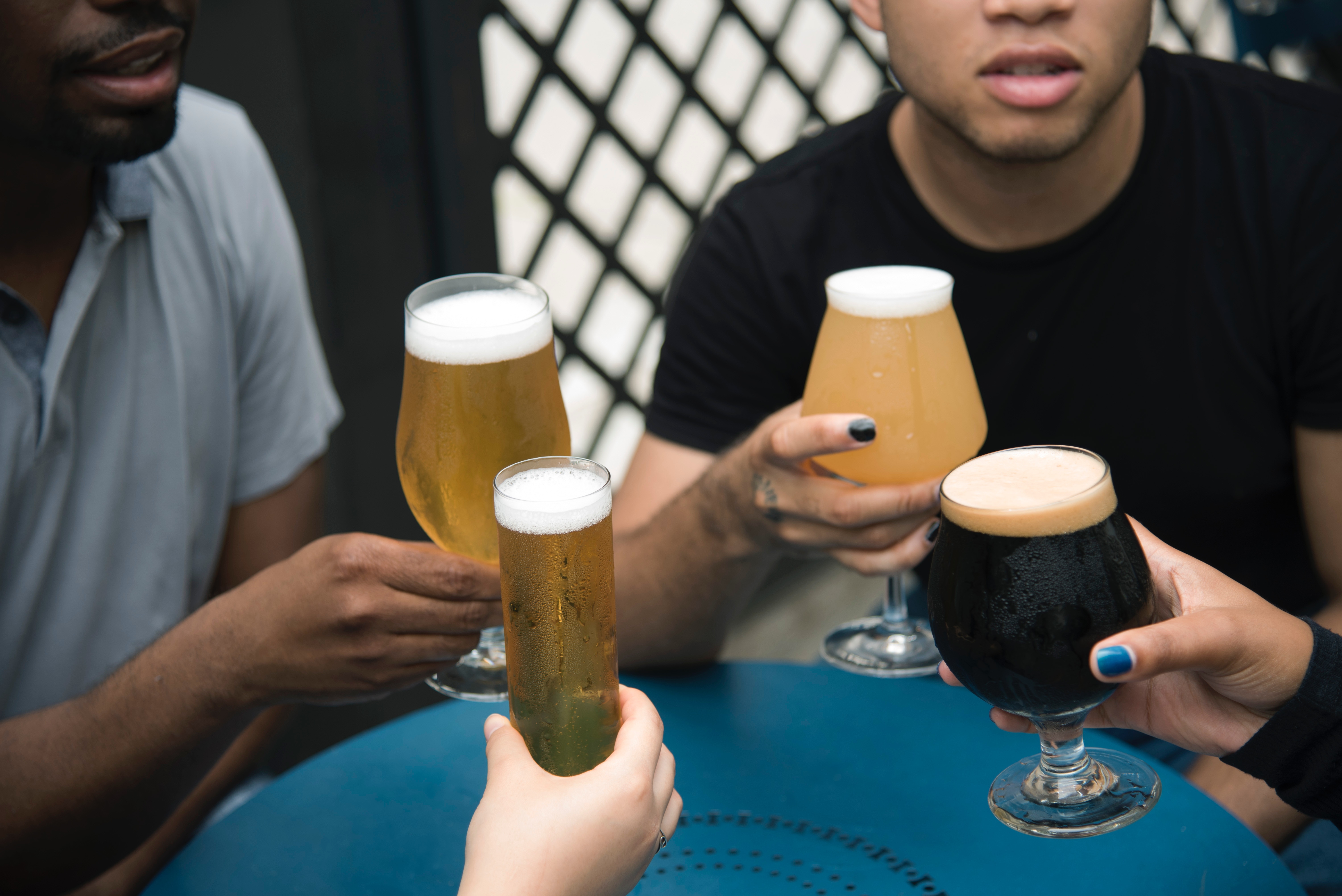 How does this impact you?
Learning by trial and error is slow. It's inefficient. It's costly.
Why waste your time and resources?
We guide you through the exporting maze.